Upload or Receive Documents with SecureFilePro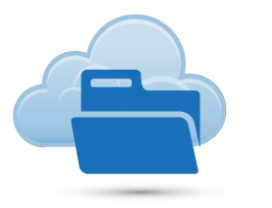 We use SecureFilePro™ for our clients to send or retrieve their documents. You can upload documents at any time using the Guest Exchange option or contact us to set up an account for two-way exchanges.
Preparing for an Appointment?
Check this list to make sure you have everything you need to bring to ensure your return be prepared as smoothly as possible.